Security issues logos
Since last year it seems that security issues need to be named and need a logo. Since not all issues had a logo yet I made some logos just for fun and no particular reason. I do not support security issues being used for marketing (which seems to be the main reason for the naming), I just like to draw things every now and then. More might follow, or not, dunno yet.
I don't claim any copyright, they can be freely used with or without credits. All images were created with Paint.NET, and the higher resolution versions are available when clicking on them.
SuperFish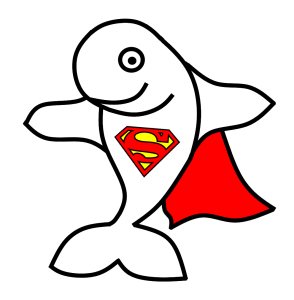 Note: The superman logo was taken from:Â http://www.vectortemplates.com/raster-superman.php
Info on SuperFish:
deghost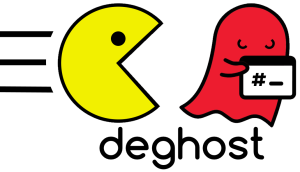 Note: The ghost image (before adjusting) was taken from:Â http://thehackernews.com/2015/01/ghost-linux-security-vulnerability27.html
Info on deghost:
JetLeak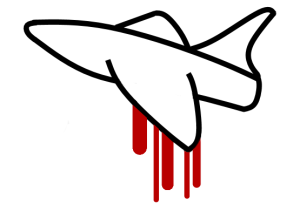 Note: Bleeding part inspired by Heartbleed logo.
Info on JetLeak:
Gemalto SIM Hack
ASMLÂ Hack
Info on ASML hack:
Uber hack
Note: Basis for last picture and Uber logo taken from Uber website.
Info on Uber hack:
Seagape – Seagate NAS Remote Code Execution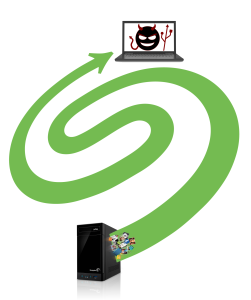 Note: The following images were used in this logo: Seagate logo, Laptop image, Files image, Seagate NAS image, USB image.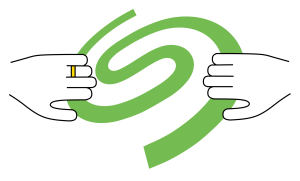 Info on vulnerability:
Project Zero's RowHammer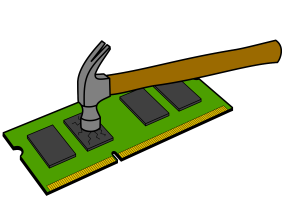 Info on vulnerability:
OpenSSL vulnerability

Note: Original image from:Â http://openssl.com/images/openssl-logo.png
Info on vulnerability:
Blackjack Vulnerability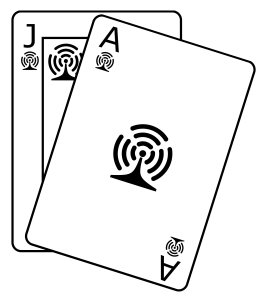 Info on vulnerability:
Logjam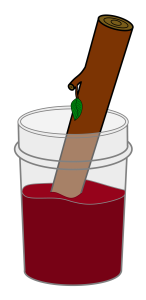 Info on vulnerability:
OprahSSL


Info on vulnerability:
AshleyMadison hack

Info on hack: